Onsite printing
Our onsite printing service reduces the cost and time of production while delivering a superior product that is faster, more affordable, and more environmentally friendly than our competitors.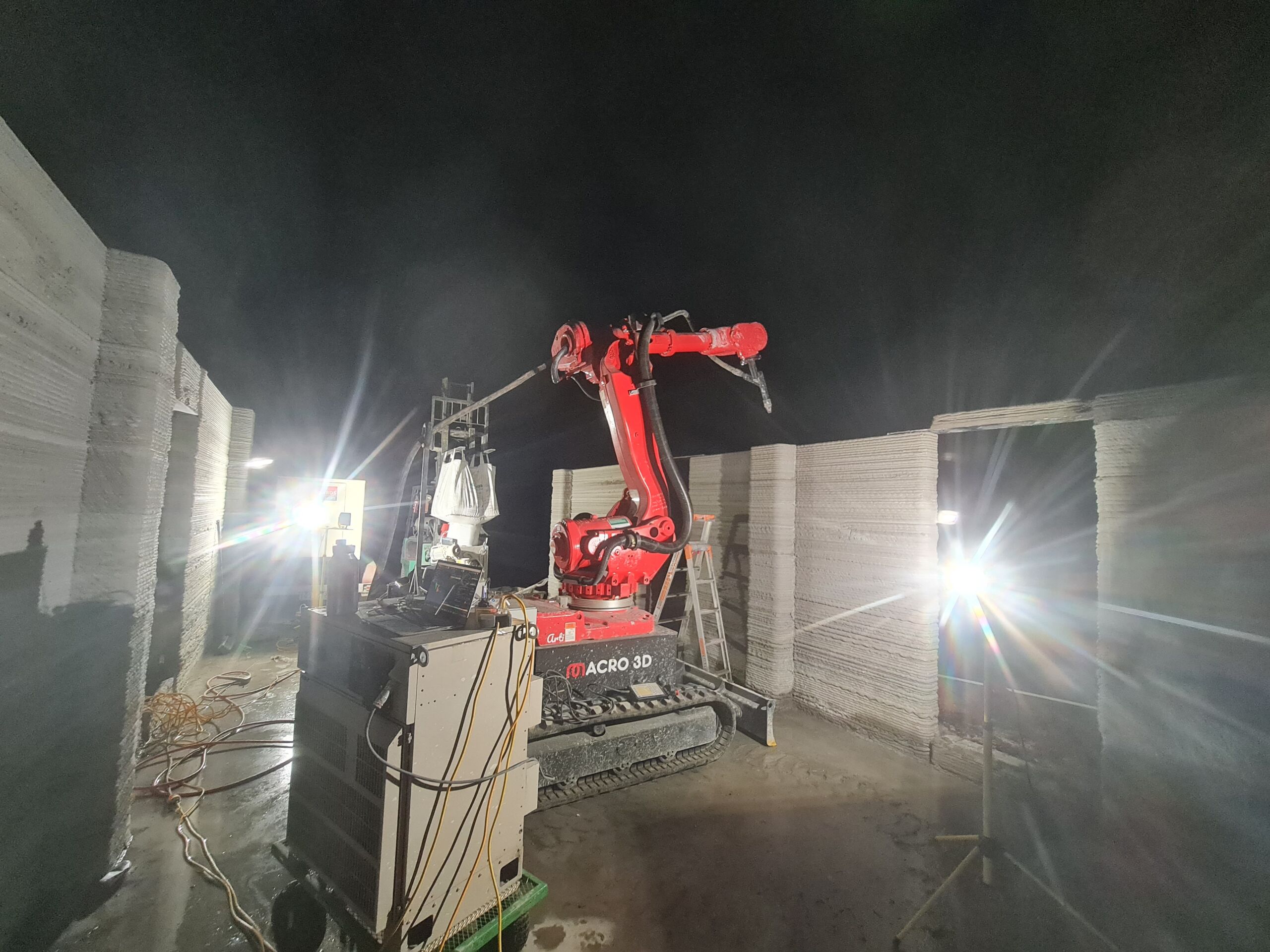 Offsite manufacturing
Our offsite production greatly increases efficiency by a factor of x10 per square meter of floor space by creating panels vertically and eliminating the need for formwork.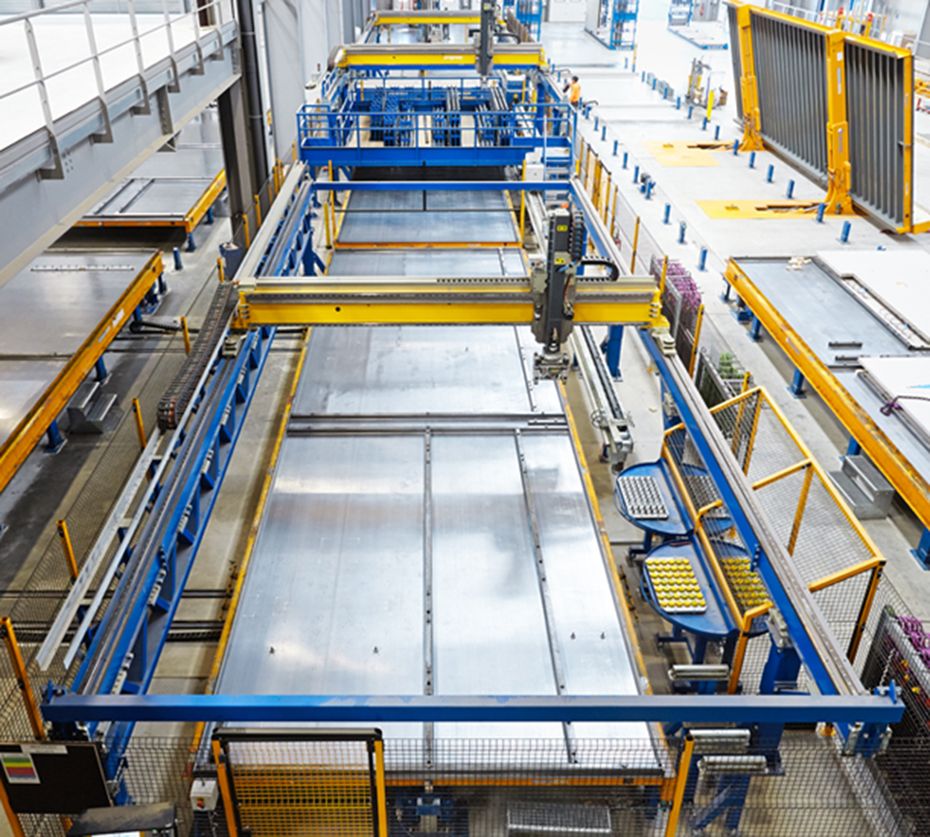 News and Updates
The latest from our team and the media.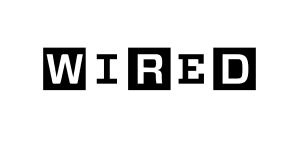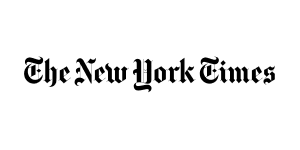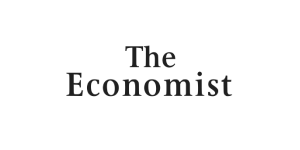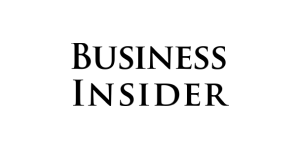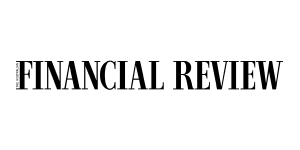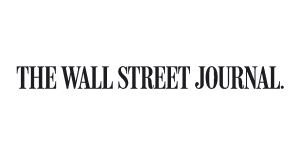 Interested in working with us?
Contact Macro3D